Jul 23, 2021
Filinvest REIT IPO offer starts July 23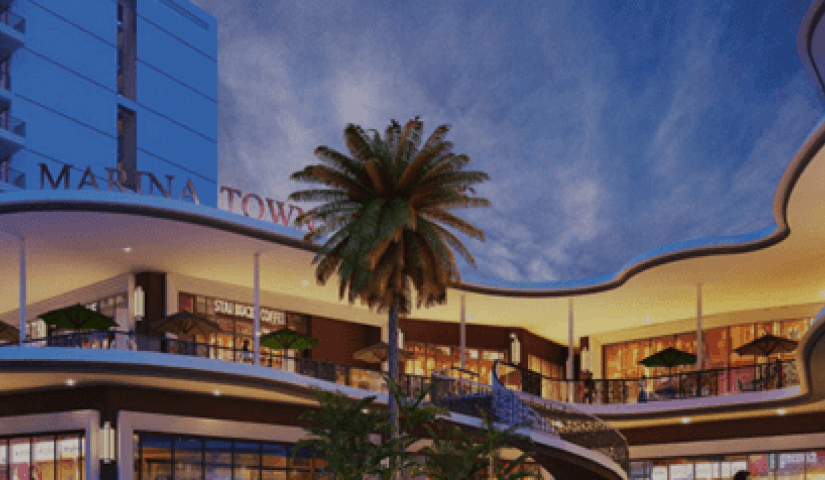 Filinvest REIT Corp. (FILREIT, formerly Cyberzone Properties, Inc.), the real estate investment trust (REIT) of Filinvest Land, Inc., has received a Permit to Sell from the Securities and Exchange Commission (SEC) for its initial public offering of up to ₱12.6 billion.
The base offer of the IPO is 1,634,187,850 common shares, with an overallotment option of up to 163,418,785 common shares at an offer price of ₱7.00 per share. At the current price, the projected dividend yield as stated in the REIT Plan is 6.3% for FY2021 and 6.6% for FY20221.
FILREIT's offer period is slated to run from July 23 to August 3, 2021, and is scheduled to be listed and traded in the Philippine Stock Exchange on August 12, 2021.
Applications can be made online through the PSE EASy website for a minimum of 1,000 shares per investor. For more information on the IPO, please visit: https://filinvestreit.com/ipo- information-center
FILREIT currently has 301,362 sqm of gross leasable area (GLA) across 17 world-class Grade A office buildings, as rated by Jones Lang Lasalle (JLL). Of these, 16 office buildings sit on prime developments in Northgate Cyberzone in Filinvest City in Alabang while one office tower with a retail component is in the gateway of Cebu IT Park in Lahug, Cebu City.