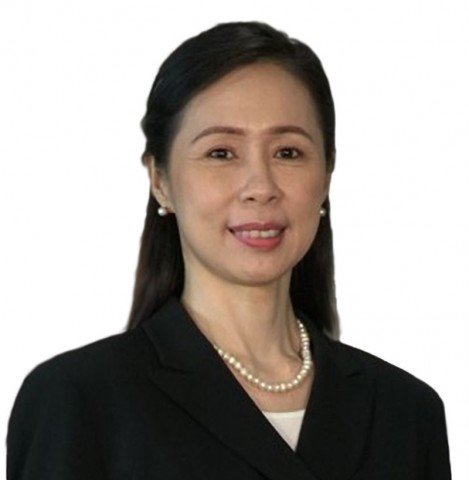 Maricel Brion-Lirio
Director President and Chief Executive Officer ,
Brion-Lirio was elected as Director, President and Chief Executive Officer of the Company on February 11, 2021. Prior to that, she held the position of Executive Vice President and Chief Operating Officer of the Company, Senior Vice President-Offices and Vice President-Project Group Head of FAI. She was also formerly a Senior Assistant Vice President and Marketing Director for Philam Properties Corporation, National Sales Manager for Triumph International (Phils.) Inc., Marketing and Leasing Manager of D.C. Realty and Finance Corp., Marketing Services and Customer Relations Manager of Mazda and BMW Philippines and a money market trader of CityTrust Banking Corp., a Citibank N.A. subsidiary.
She obtained her Bachelor's Degree in Mass Communications from Assumption College Makati. She also attended the Business Management Program of Asian Institute of Management and earned units in the Graduate School of Management at the University of San Francisco, California.