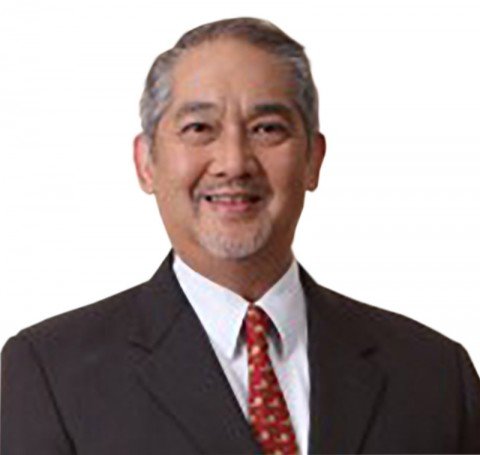 Val Antonio B. Suarez
Chairman (Independent) Member (Independent) ,
Suarez is an independent director of the Company, having been first elected on April 6, 2017. He is the Managing Partner of the Suarez & Reyes Law Offices and was the former President and Chief Executive Officer of The Philippine Stock Exchange, Inc. Mr. Suarez is also an independent director of FDC, FLI and Lepanto Consolidated Mining Company, and a member of the Integrated Bar of the Philippines (Makati Chapter) and New York Bar. He obtained his Bachelor of Laws degree from the Ateneo de Manila University Law School and a Master of Laws degree from Georgetown University Law Center.